Special Features:

Mild odour
Effective cleaning
Non-destruction surface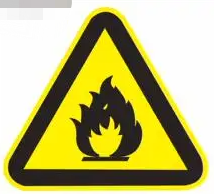 Storage:
Reserved for industrial and professional use; Keep in a cool, dry and well
ventilated place; be away from direct sun exposure. Shelf life is 12 months
minimum when stored in cool dry coonditions below 25℃.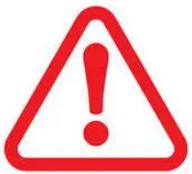 Risk:

Highly flammable. Keep away source of ignition. Take precautionary measures against static discharges. May cause respiratory irritation. Cause skin irritation. Harmful if inhaled. Toxic to aqutic life with long lasting effects. The product is hazardous. Please refer to Material Safety Data Sheet.

Safety:
In case of contact with eyes, rinse imediately with plenty of water for 15 minutes and seek medical advice. After contact with skin, remove contaminated clothing and immediately wash with plenty of soap and water. In case of accident or if you feel unwell, seek medical advice immediately (show label whenever possible). If swallowed, do Not induce vomiting. if inhaled transfer casulty to fresh air and seek medical advice.